About Us
We are radical collaborators who engage students, staff and faculty in design work in order to build their capacities as change makers and innovators both within their field and as contributors to the UMD experience more broadly. We do this work by offering courses, programs, workshops and collaborative working sessions designed to the meet the specific needs of our various audiences. We also collaborate and work side-by-side with groups and teams across campus that are looking for a "partner-in-experimentation" in moments where they are reimagining aspects of their work.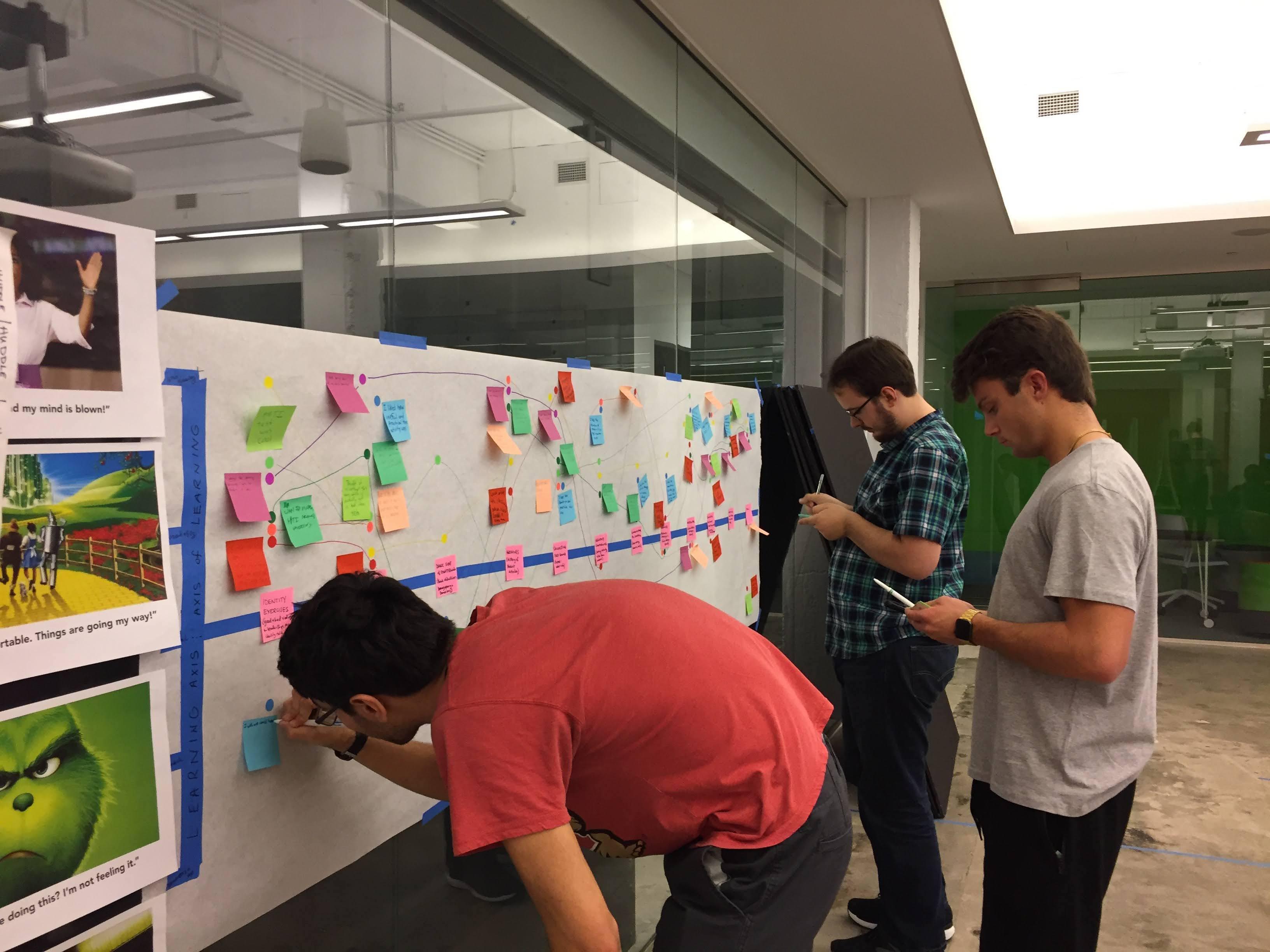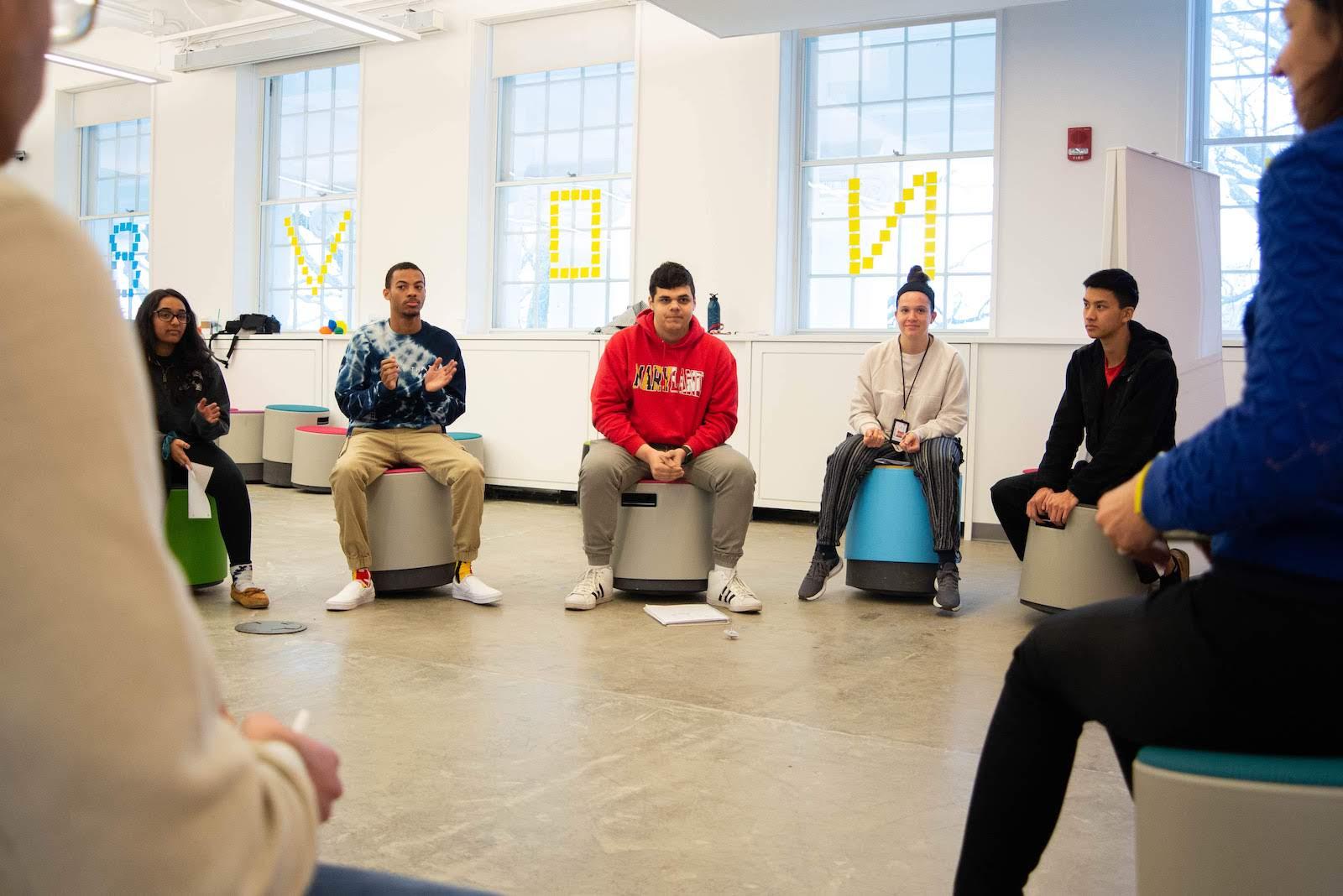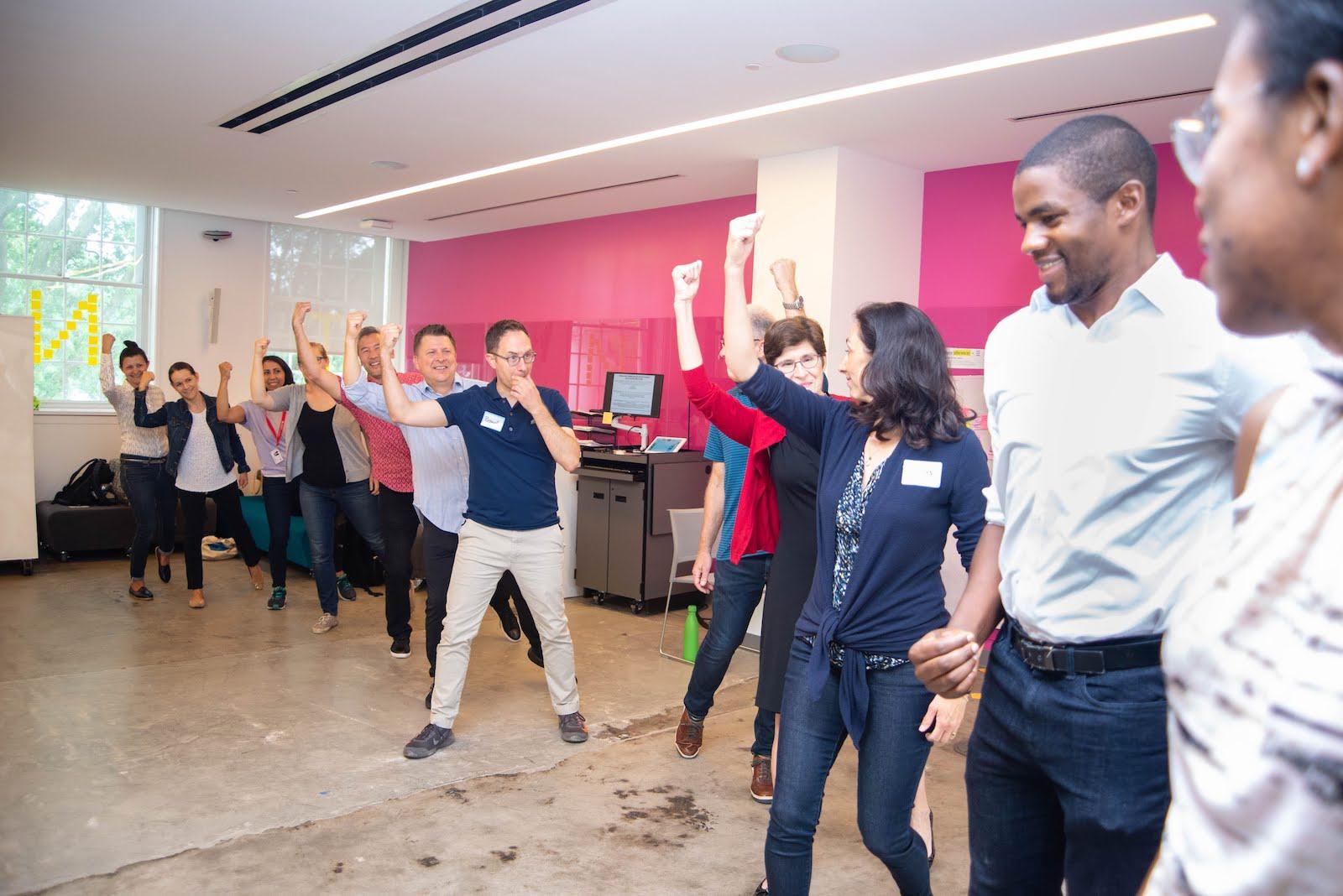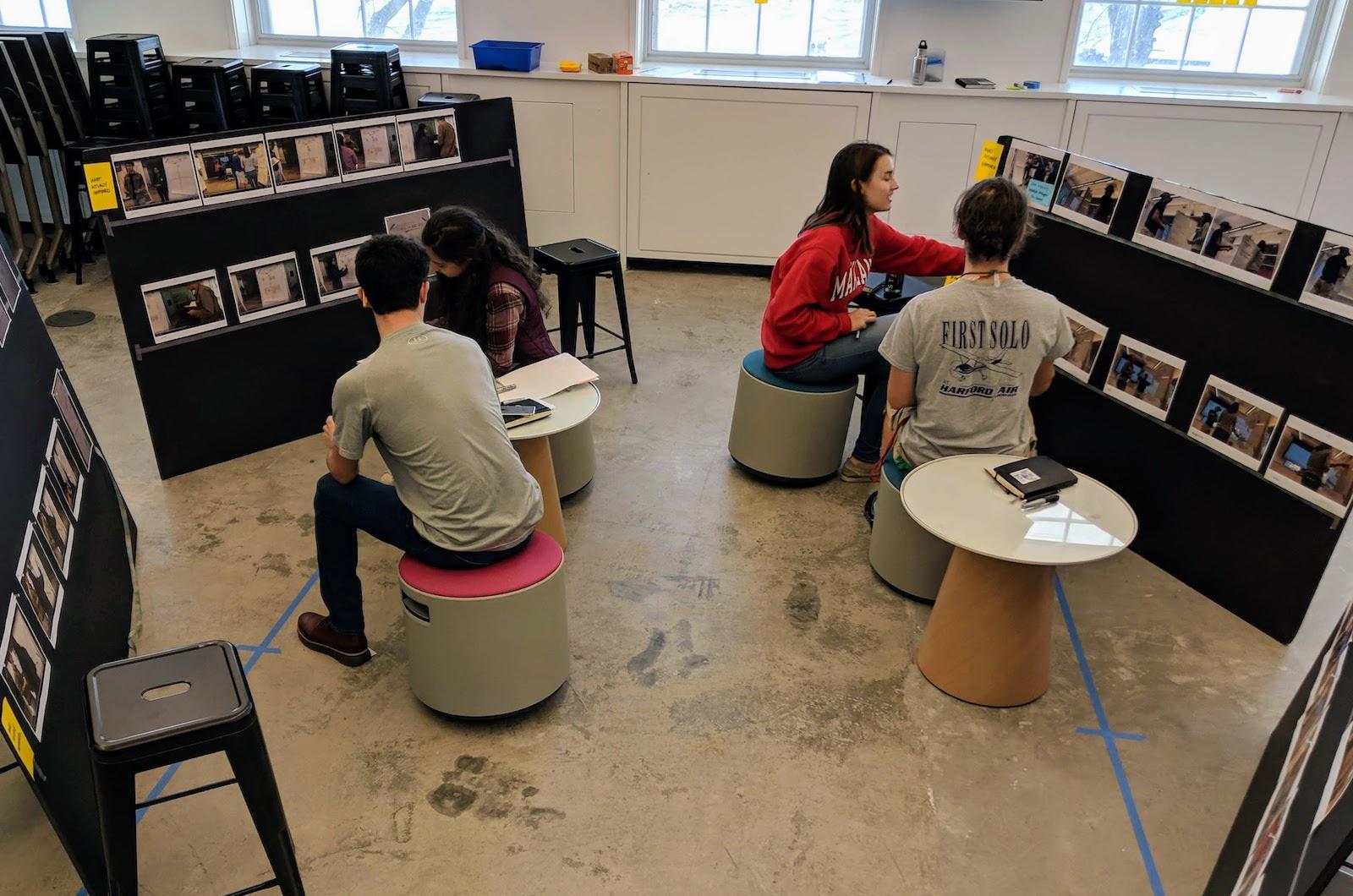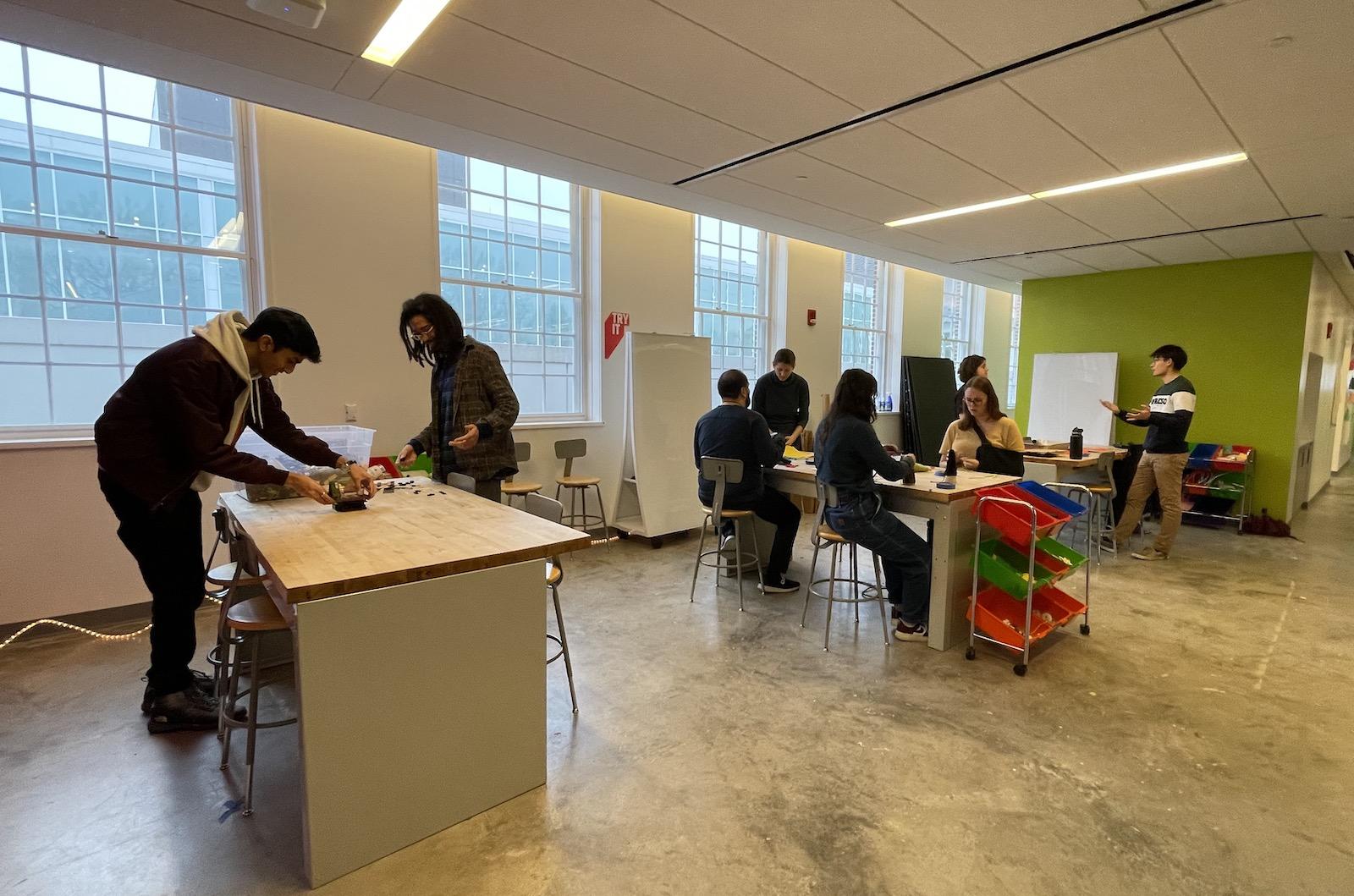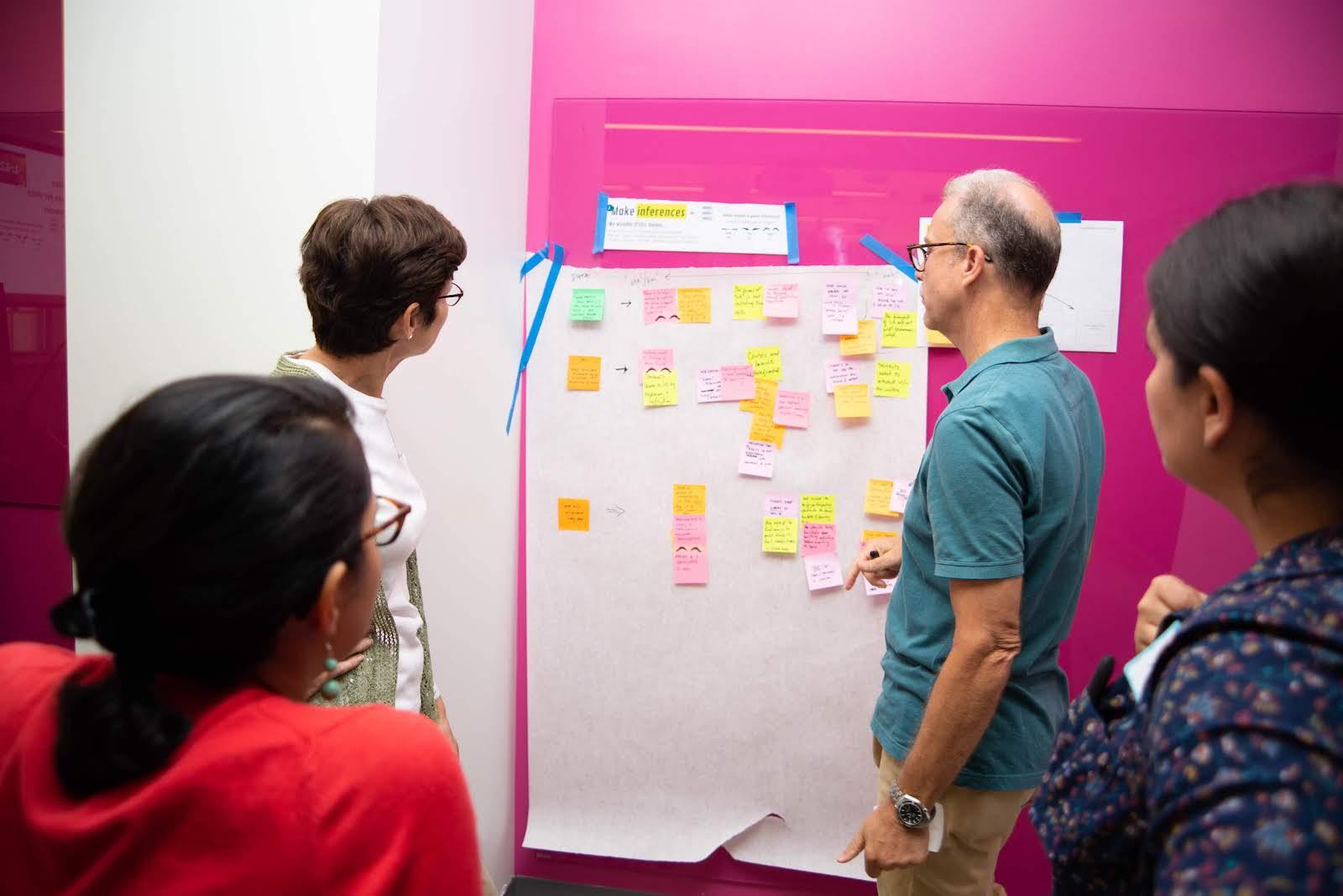 Our mission
To engage the UMD community in design and innovation to build their capacity as change makers and creative problem solvers in their fields.
How we got started
The Academy for Innovation & Entrepreneurship (AIE) was launched in 2013 and charged with engaging all 40,000+ of our students in innovation & entrepreneurship (I&E) experiences to prepare them to tackle the world's toughest problems. How are we accomplishing this? By adopting and adapting the same innovation methods successful startups use - design thinking and lean startup. Get the full story here of how AIE came to be and where we are today (inspired by NPR's Planet Money and How I Built This).
As the Academy has grown, so has UMD's campus-wide innovation & entrepreneurship ecosystem, which is cataloged on the UMD Innovation Gateway.