Resources
We want to empower YOU to become an innovator by trying out quick I&E activities or implementing design, innovation, and entrepreneurship activities, tools, and mindsets in your classes, meetings, or team culture.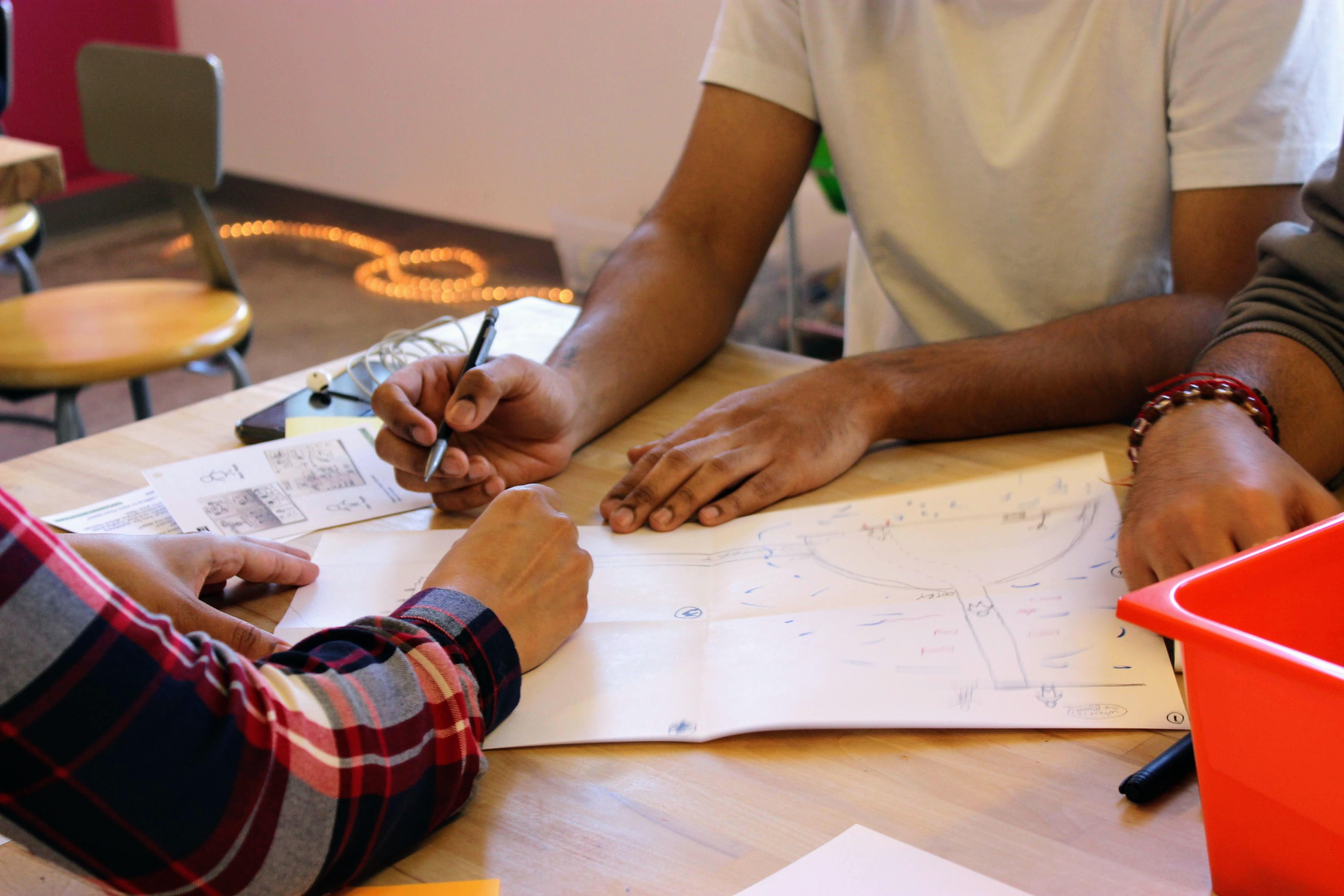 Teaching Templates
Incorporate design into your classroom through our teaching templates. Coming soon!
Explore this resource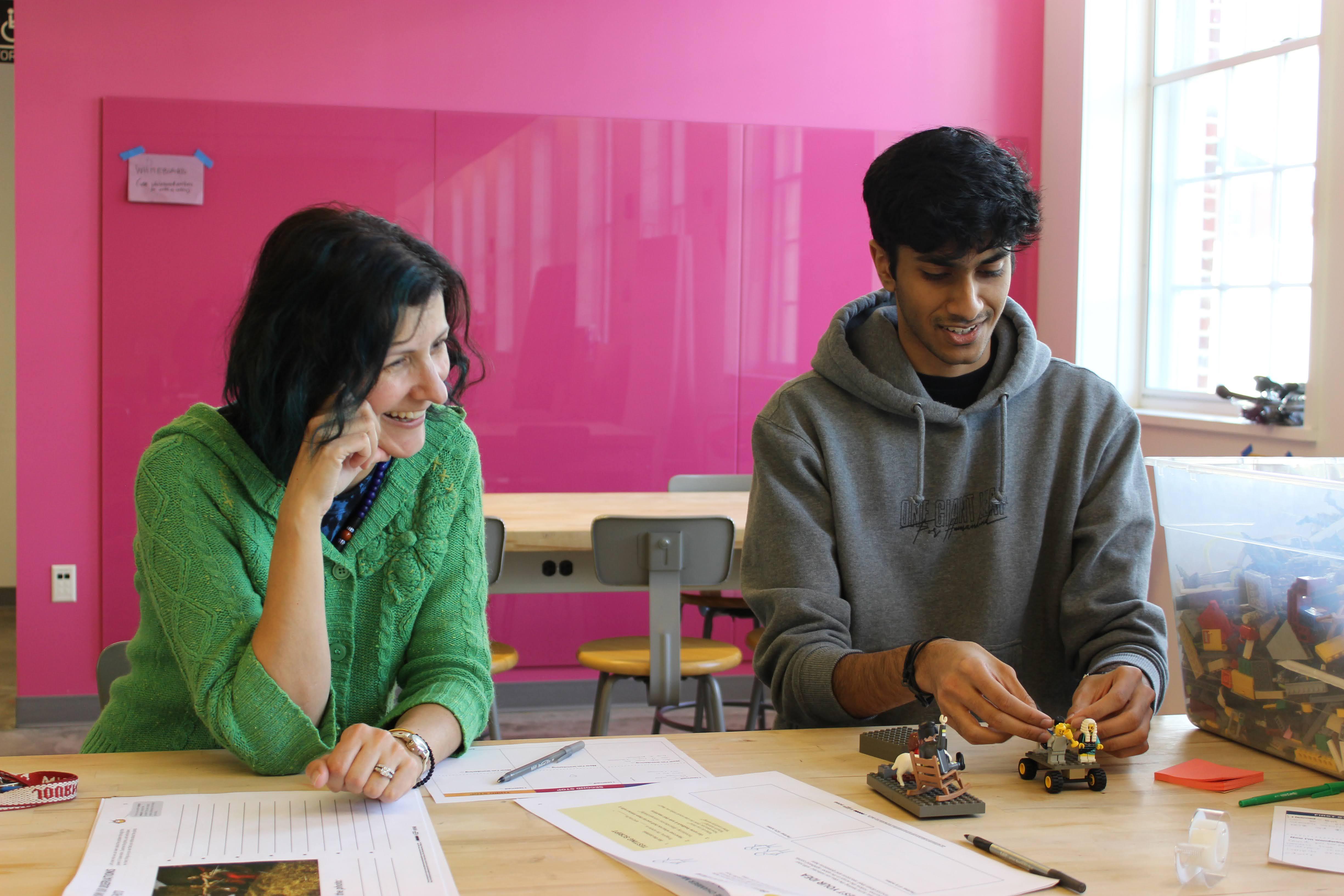 I&E Activities
Build collaboration and spur innovation at your next meeting or team retreat. Coming soon!
Explore this resource