Our Work
Our work is grounded in design tools and methods to create engaging courses and programs, collaborative workshops, and meaningful partnerships that cultivate creativity, critical thinking, and innovation and entrepreneurship skills.
32
current collaborations with UMD departments and programs
850
IDEA course students each academic year
87%
of IDEA258A students increased their creative confidence AY 22-23
Ultimately, our goal is to foster a culture of innovation and entrepreneurship at UMD that supports new ways of working and thinking. The Academy is also part of an ever-growing, campus-wide innovation & entrepreneurship ecosystem that's cataloged on the UMD Innovation Gateway.
Current & Past Collaborations
UMD Collaborations
The Academy receives requests from many UMD departments and programs every year to do innovation trainings and workshops, strategic planning meetings, radical brainstorms, and more.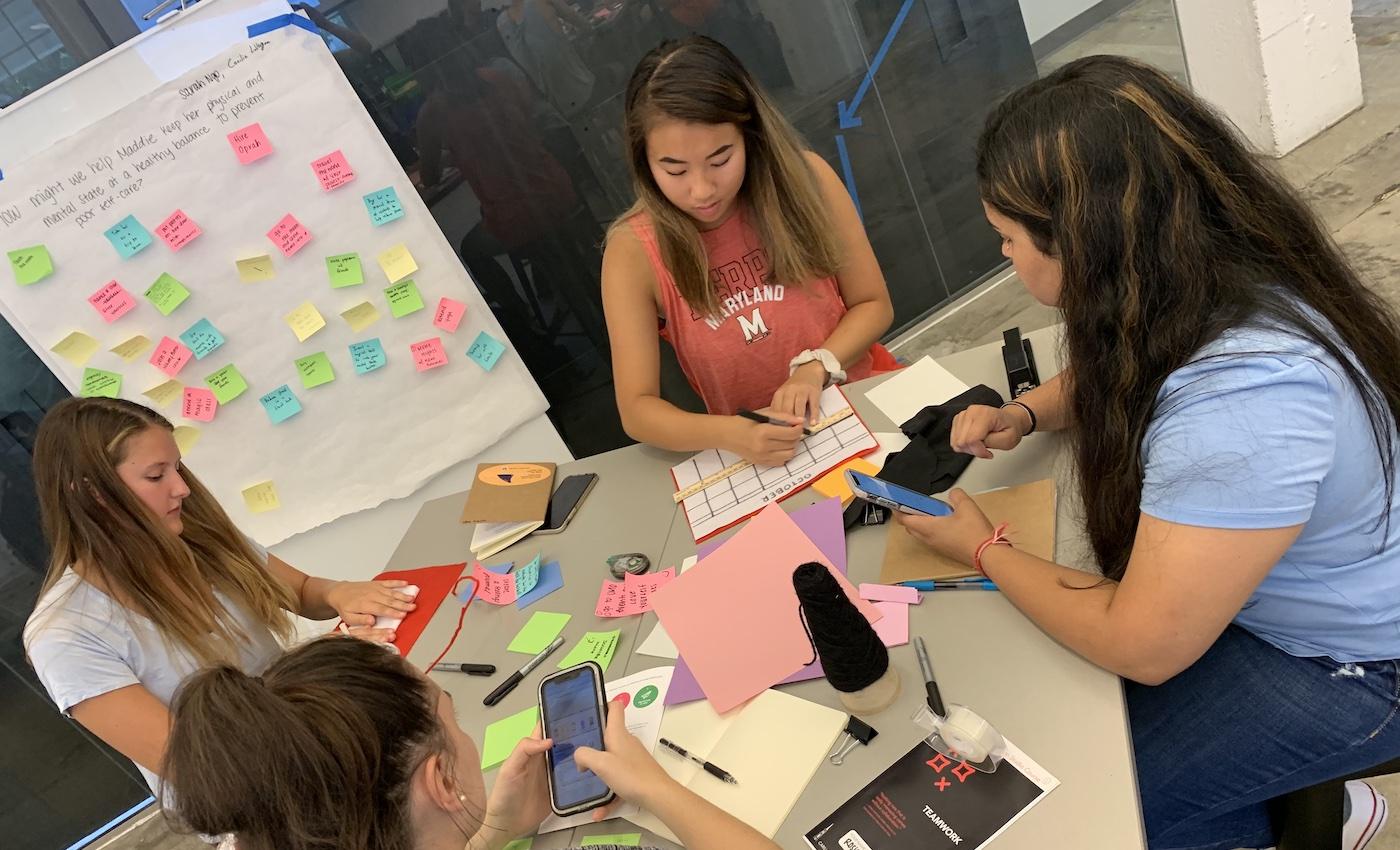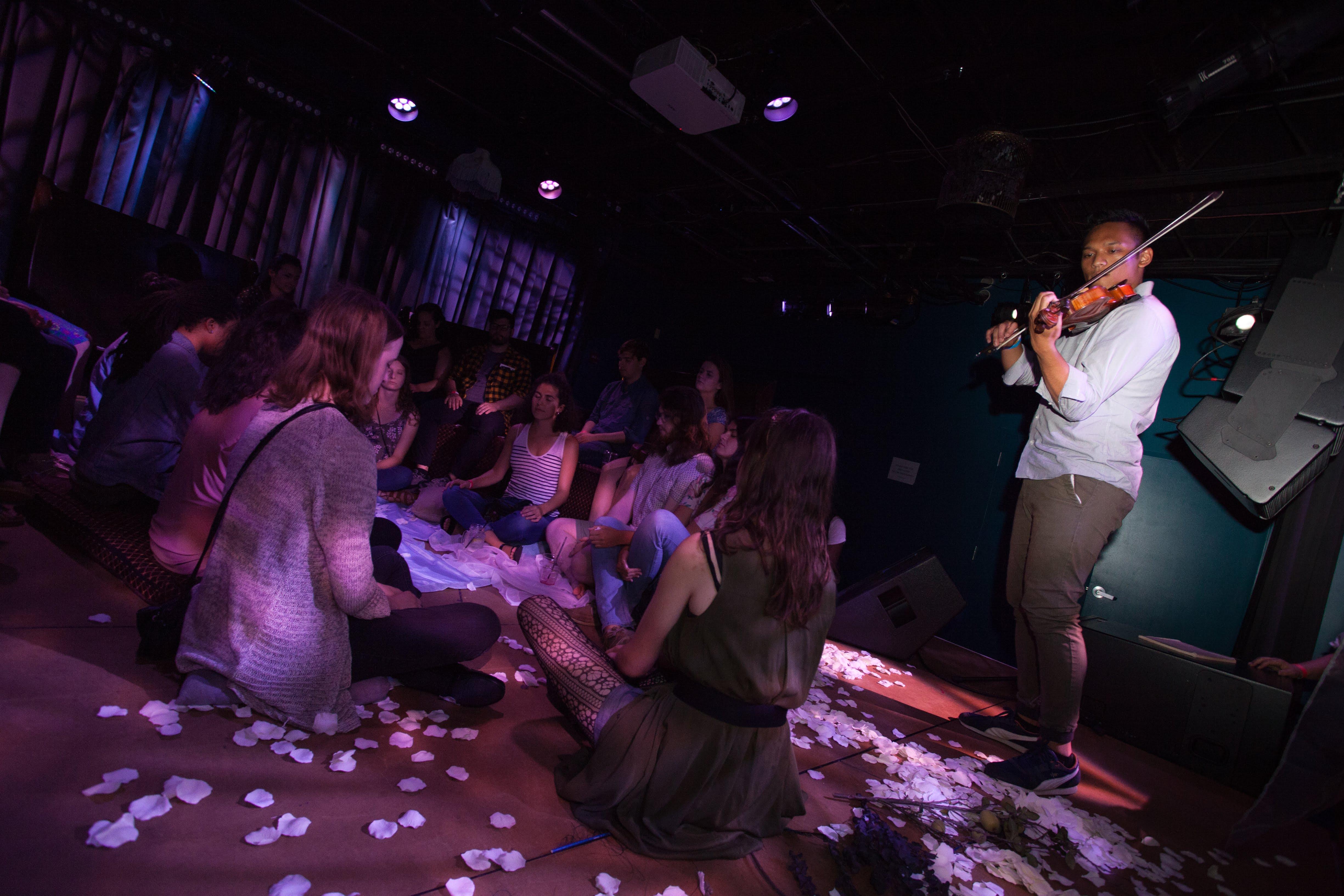 External Collaborations
We collaborate with external partners in the government, non-profit, and corporate sectors. These workshops and trainings typically focus on applying design thinking and lean startup processes to projects, accelerators, or facilitator training. Past collaborations include the Department of Health and Human Services, NASA, USDA, Hope for Henry, Rare, and Emergent Biosolutions. Read more about our collaborations below.