Dean Chang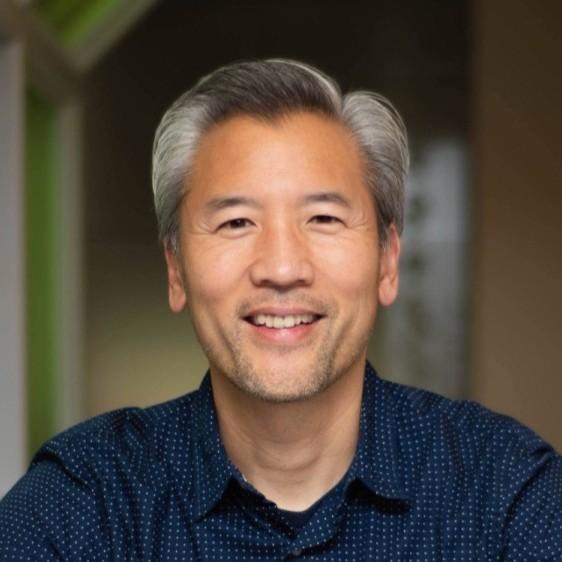 Dean Chang
Academy for Innovation & Entrepreneurship Co-founder, Division of Research
Dr. Dean Chang is a co-founder of the Academy for Innovation & Entrepreneurship and currently serves as an administrative leader. He is the Chief Innovation Officer at the University of Maryland. He coordinates and leads UMD's innovation, entrepreneurship, and economic development ecosystem that 1) helps students and faculty develop their entrepreneurial mindsets to pursue their innovative ideas and inventions, and 2) helps launch and scale startups and social ventures that spur inclusive economic development and impact.
In 2013, Dr. Chang founded the Academy for Innovation and Entrepreneurship (AIE) to engage every college in design thinking and lean startup. Before AIE, he oversaw the school of engineering's technology startup venture programs. Dr. Chang also played a critical role in the founding of Startup Shell in 2012 and STICs in 2017.
Additionally, Dr. Chang is a lead PI and an instructor for the National Science Foundation's I-Corps Hub program and leads workshops for students, faculty, and administrators, as well as professionals and executives from industry, non-profits, and government agencies like NASA and HHS. He has also been an instructor and a coach in the Stanford d.school's Teaching and Learning Studio.
Prior to UMD, Dr. Chang spent 15 years in Silicon Valley where he served as the CTO and VP, Gaming Business of Immersion Corporation. He helped transform the venture-backed, Stanford robotics lab spinout into a publicly traded (NASDAQ: IMMR), world-leading licensor of haptics technology embedded in over a billion devices from companies like Apple, BMW, Microsoft, Samsung, and Electronic Arts. 

Dr. Chang holds over 40 patents and received a B.S. in mechanical engineering from MIT, an M.S. and Ph.D in mechanical engineering from Stanford University, and an MBA from the Wharton School of the University of Pennsylvania.
Contact