For Staff
We collaborate with departments across campus to bring innovation, entrepreneurship, and design throughout UMD. These collaborations include facilitating workshops and departmental retreats to providing design and innovation training. Read more about our campus collaborations here.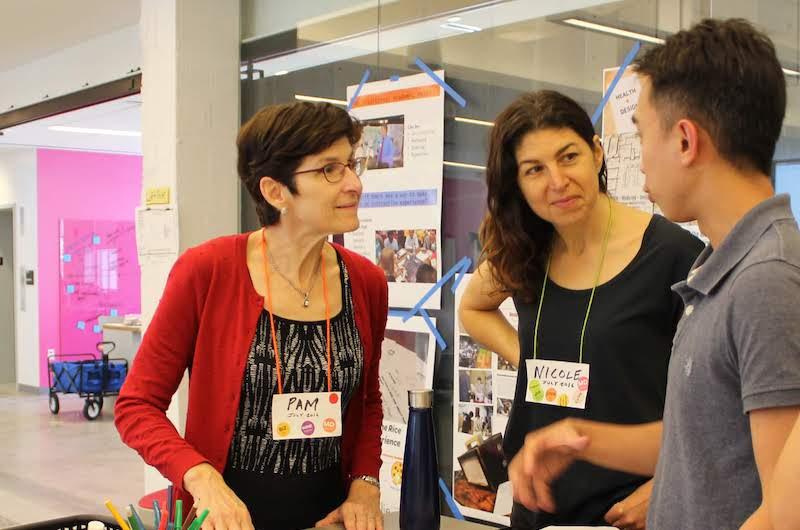 Programs
Experience design, innovation, and entrepreneurship through a variety of in-person and online programs
Explore programs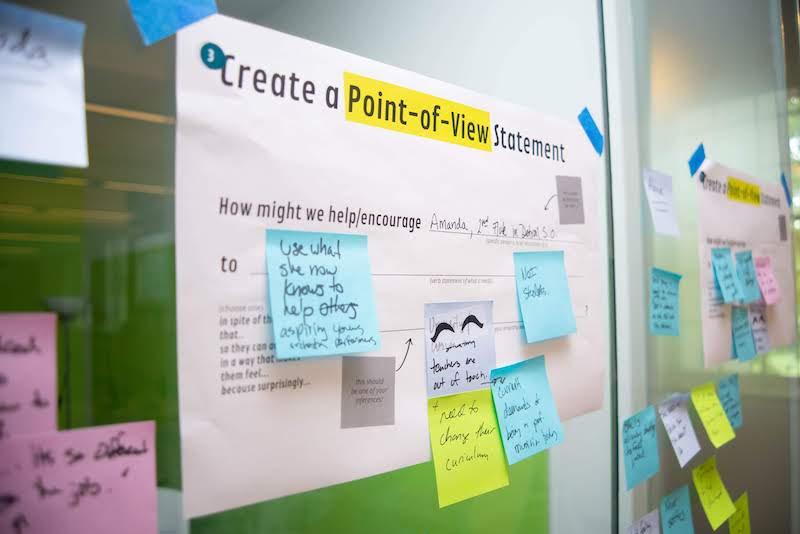 Resources
Curious about design, innovation & entrepreneurship? Try some quick activities to get a taste
Explore I&E activities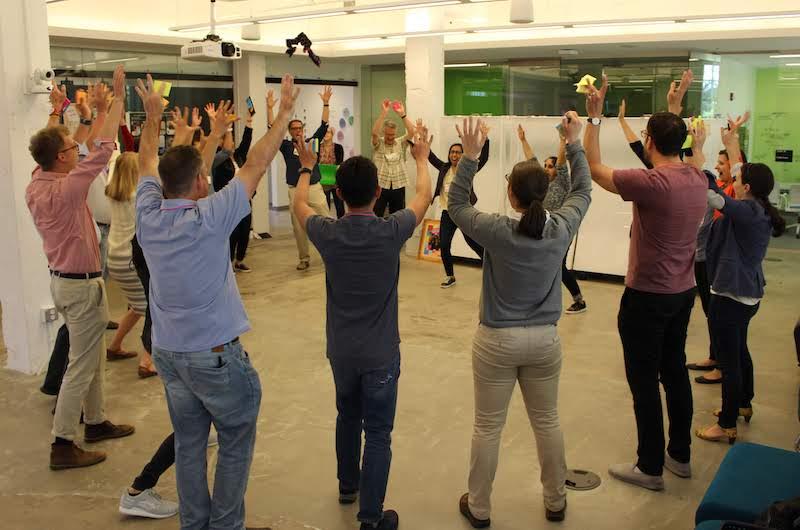 I&E Workshops
Looking to host a workshop or retreat focused on design, innovation, or entrepreneurship? We may be able to help!
Request a workshop